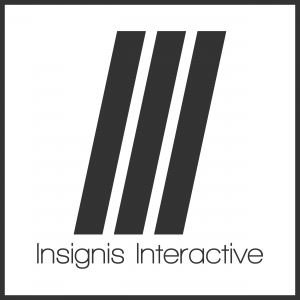 Insignis Interactive was founded by James Woosley in 2009 (under the name Woosley Coaching). It was renamed and incorporated in the State of Alabama in 2017. Today's company is the amalgamation of a variety of entrepreneurial endeavors dating back to 1999, starting with website development and moving into project management, business coaching, strategic planning, training, and publishing.
No matter the line of business, we have one job: to provide outstanding service to our clients. When our clients are successful, we are successful.
The name is derived from the Latin word insignis, meaning remarkable. If our work is high quality and high value, our clients will tell others about it. In other words, remarkable.
The interactive part of the name relates to how we want to work with our clients. It is rare for meaningful work to be delivered with a black box approach. Truly remarkable and quality work requires a collaborative approach. Clients and service providers need to work together do define requirements and develop solutions that exceed expectations.
We love collaboration and believe that in each engagement, everyone can win. It's not us vs. them. It's all of us in this together. It's interactive.
About the Owner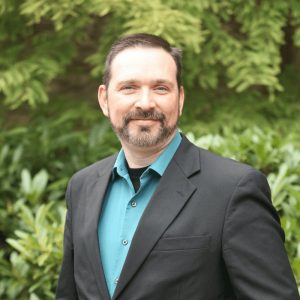 James Woosley, PMP is an underachiever—only because he's constantly expanding his potential by doing something amazing then immediately striving for more—knowing that his mind, body, and spirit have been stretched to a new level of possibilities.
As a business coach, publisher, and project manager, James helps people and organizations move ideas from the dreaming and planning stages to full implementation. He sets goals, plans strategically, and makes things happen…for himself and those around him.
He is the author of Conquer the Entrepreneur's Kryptonite: Simple Strategic Planning for You and Your Business and Challenge Accepted!: A Simple Strategy for Living Life on Purpose.
Beyond serving his clients, writing and publishing books, participating as a newcomer to athletic events (Spartan Races, charity bicycle rides, running for no good reason), he is a founding member of the board of education in his hometown of Satsuma, Alabama and served as president of the Alabama Association of School Boards (2017-2019). James is a dedicated husband to his high school sweetheart, Heather, and a doting father to his children, Anna and Ian.
James is a former United States Air Force officer and has been a certified Project Management Professional since 2004.